Main Content Starts Here, tab to start navigating
The Raclette Shop | Swiss Restaurant in San Francisco, CA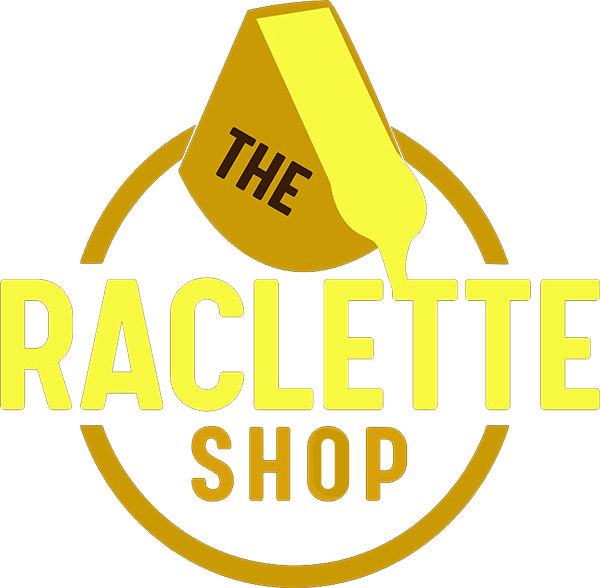 Slide 1 of 5
Slide 2 of 5
Slide 3 of 5
Slide 4 of 5
Slide 5 of 5
Raclette
Meaning "to scrape," Raclette is a Swiss dish consisting of melted cheese over potatoes with a side of pickles.
Learn More
Rock The Raclette Shop
View all of the merchandise we have to offer!
The Raclette Shop is an authentic Swiss experience.
We use the best ingredients and provide a great atmosphere. Looking forward to hosting you soon!
Contact
Send us a message and we'll get back to you as soon as possible.
Looking forward to hearing from you!